Hello i am Nathan i Will tell you how important crystals are.
 Many geologists and doctors believe crystals help people mentally sometimes even physically. One of these crystals is amethyst. People believe amethyst helps with anger anxiety sadness and grief. A clear crystal like clear quartz is believed to help heal people physically.

Here is a picture of amethyst


Here is a picture of clear quartz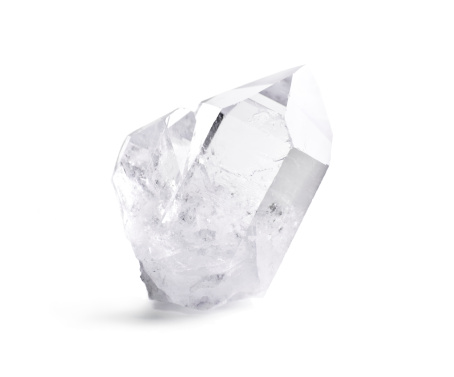 Different types of Crystals.
There are more crystals that can help you such as. Selenite fluorite Shanugite Hematite Aventurine etc. Most of these crystals can help you emotionally and control stress.
How Crystals are made.
Crystals are solids which are molecules (or atoms) They are arranged from something called a crystal structure. A crystal structure is an unending pattern. Crystals are formed by something called crystallisation. Crystallisation is when a natural process that happens when materials solidify from liquids. This happens from something like a temperature  change or chemical change. 




The price of crystals.
Many different crystals have different prices it can go from a diamond and emerald in hundreds of thousands of dollars to clear quartz which is around 20 dollars. The more expensive crystals are harder to find. For diamonds, miners or geologists would go to a diamond mine because diamond mines would usually have more diamonds in it. Different sizes of crystals can also change the price by a lot. Here is a picture of emerald. 

 
I am also making a shelf where i will put all of the baking soda crystals i am growing. some of the baking soda crystals will be different colours and some will not, they will be different colours because i added dye.



Here is our skit: